Man kills Facebook friend over $40, police say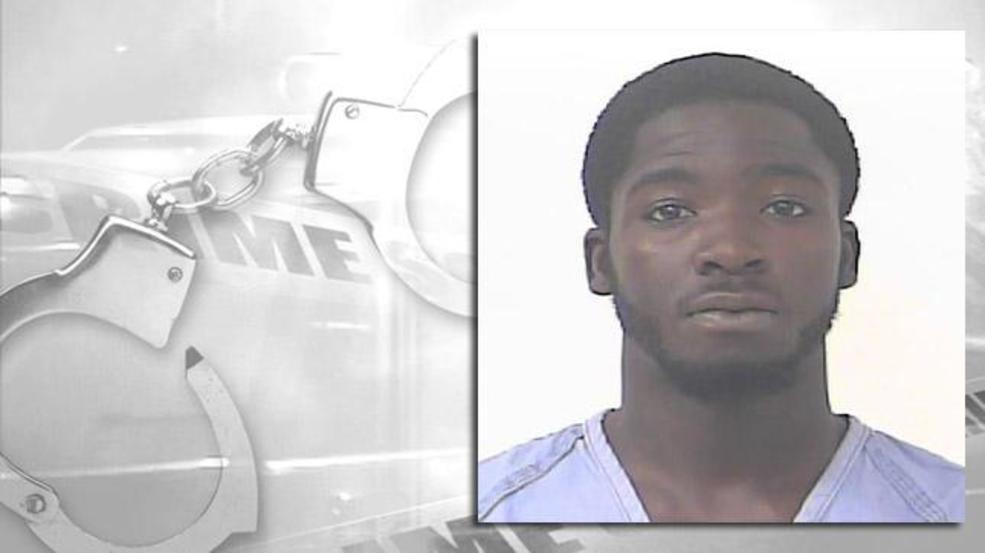 FORT PIERCE, Fla. (CBS12) —
A man arranged to meet a friend he met on Facebook to borrow $40 and shot him in the head, police say.
According to The Fort Pierce Police Department, Arkevius Malone met a man on Facebook and set up a time to borrow $40 on Friday, May 26.
When police arrived to The Whispering Pines Apartment Complex, they found a man laying next to a bed, slumped over in a pool of blood.
According to the arrest report, the man had injuries consistent with a gunshot wound.
When police searched the room, a shell casing was found on the bed but no firearm was located.
Police searched the deceased mans phone records and found the last 13 text messages came from Malone.
According to police, Malone came back to the house he shares with his girlfriend and when asked if he received the money, Malone hung his head and said he had done something bad.
Malone's girlfriend said he frequently posts pictures on Facebook with guns, according to the arrest report.
Detectives looked through Malone's Facebook and found a picture of him holding a pistol and cash in his waistband.
Malone is charged with homicide. He was taken to the St. Lucie County Jail on unrelated charges.
Unmute