Tifton police investigate Waffle House murder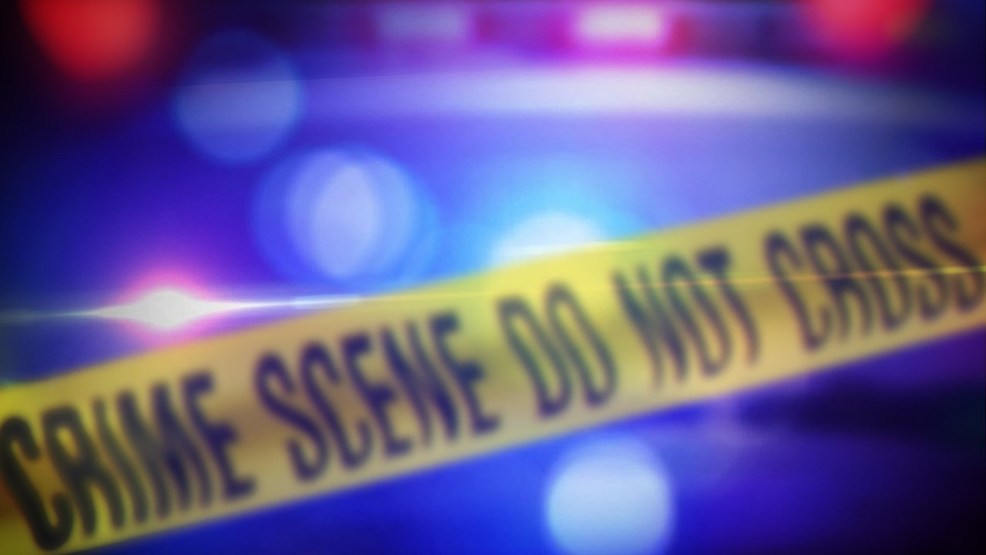 Tifton police are searching for a murder suspect after a man was shot and killed in a Waffle House parking lot Saturday morning.

Shortly after 1:00 a.m. Saturday, officers with the Tifton Police Department, along with Tift County deputies responded to an armed robbery in progress call at the Waffle House located at 700 block of West 7th Street in Tifton.
Officers say that when they arrived, they discovered an employee, 30-year-old Jesse Hall, in the parking lot with a gunshot wound. The wound proved to be fatal.
Police say that it appears that Hall and another employee encountered two would-be robbers in the parking lot. One of them shot Hall, and the other physically assaulted the female employee.
It is believed that the two men ran from the scene toward the area of Timmons Drive and West 11th Street.
Waffle House is offering a $5,000 reward along with the City of Tifton's $1,000 , for information that leads to arrests, prosecutions, and convictions in this case.
Anyone with information is asked to call the Tifton Police Department at (229)382-3132.
Unmute