Officer shoots armed man in Thomas County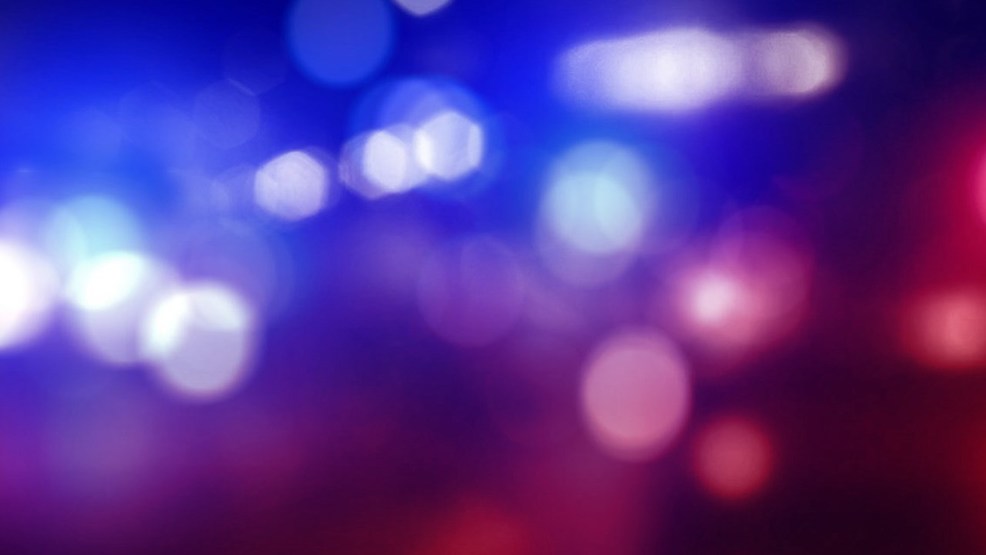 One man has died after being shot by an officer in Thomas County Wednesday night.
According to the Georgia Bureau of Investigation's preliminary information, the man was shot after raising his weapon at SWAT officers.
911 received the call shortly after 7 p.m. about a man with a gun and deputies responded and attempted to de-escalate the situation.
When the situation did not change, GBI says that the SWAT team came in and attempted communication and tried bean bag rounds, but the man did not drop the weapon.
An officer providing cover was the one that fired the shot according to the GBI.
The man nor the identity of the officer firing the shot has been released at time of publication.
The GBI says that the investigation is ongoing and that if you have information on the incident to contact their office in Thomasville at (229)225-4090.
Unmute