Man killed in shooting at Albany hotel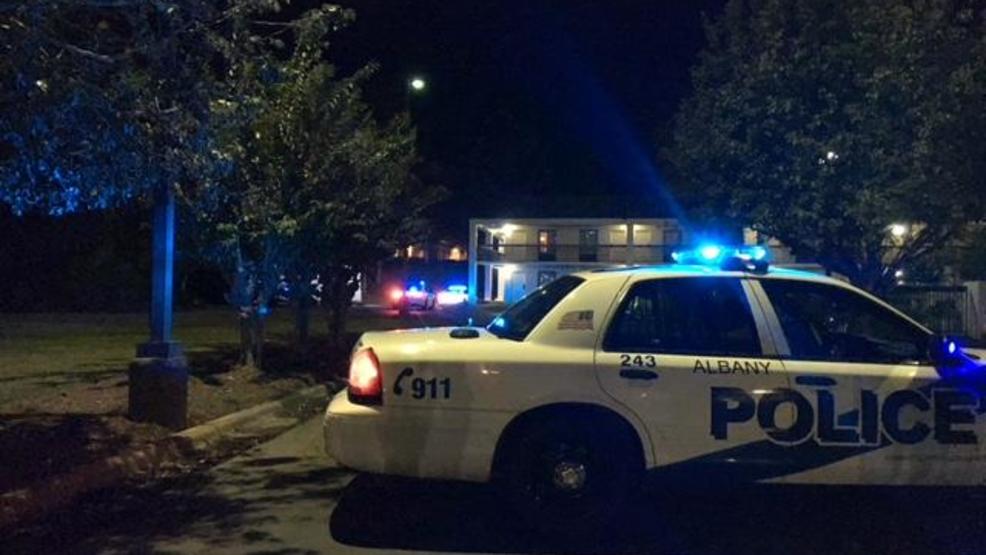 The day after a customer was fatally shot at an East Albany store, another man was killed after a shooting at an Albany hotel.
Albany police said after a person was shot just after 7 p.m. Saturday at the Quality Inn on N. Westover Blvd.
Once officers arrived, police said they found a black male who had been shot. The man was transported by EMS to the hospital, where he was pronounced dead.
Police are looking for a newer model, white Impala with a missing mirror and damage to the front of the vehicle.
At this time, no one other than police is allowed back onto hotel property. Investigators are looking at surveillance video.
Anyone with information is asked to call the Albany Police Department or CrimeStoppers at 229-436-TIPS.
This is now the 18th homicide in Albany since the beginning of the year and comes a day after a customer was shot and killed at a Dollar General in East Albany.
Unmute